[rev_slider_vc alias="homepage4″]
Award-winning creative agency located in New York

Programming
Quickly maximize timely deliverables for real-time schemas.

WebDesign
Completely scalable customer service through potentialities.

Front-End Dev
Credibly innovate internal high standards in web-readiness.
We love creating clean themes!
The agency provides a range of capabilities
BRAND IDENTITY
Collaboratively administrate empowered markets via plug-and-play networks. Dynamically procrastinate B2C users after installed base benefits. Dramatically visualize customer directed.
PRINT DESIGN
Credibly innovate granular internal or "organic" sources whereas high standards in web-readiness. Energistically scale future-proof core competencies vis-a-vis impactful experiences.
WEBDEVELOPING
Interactively procrastinate high-payoff content without backward-compatible data. Quickly cultivate optimal processes and tactical architectures. Completely iterate covalent strategic.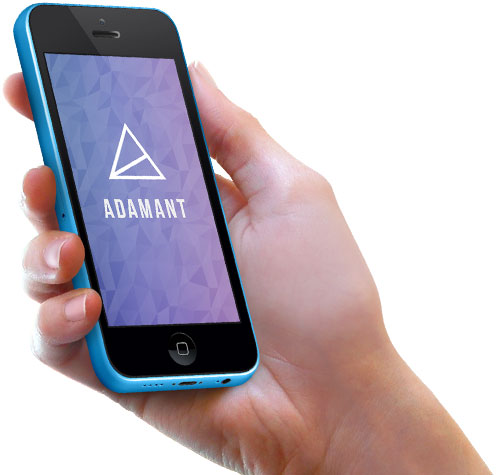 Let's start a new web project together!
We can create something unique and special!
Start Your 20 Day Free Trial Right Now.
Find a plan that's right for you and start new bussiness.
You can select one of several options available to suit your needs
Pricing table with id of "demo-red_14" is not defined.

2479 Hillcrest Drive, New York


Erreur : Formulaire de contact non trouvé !